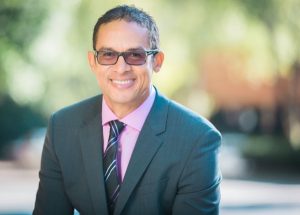 Dr. Vincent has been practicing dentistry for over 20 years. He graduated from Collegedale Academy High School and continued on to the University of Tennessee in Chattanooga, where he received a Bachelor of Arts in chemistry and a minor in biology.
He then went on to receive his dental degree at the University of Tennessee in Memphis. Dr. Vincent is a leader in his field and takes pride in using the latest in dental technology. This ensures that our patients receive the BEST care with excellence and integrity. Dr. Vincent is consistently exceeding well-beyond the requirements for professional standards with continuing education and hands-on training.
There will always be comfort and assurance that you are receiving the gentlest dentistry, along with the most current dental practice techniques.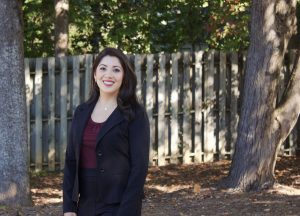 Dr. Denise Ceron is a graduate of the University of Louisville School of Dentistry where she was a recipient of the Academy of Operative Dentistry Award. Before that she received her Bachelor of Science in biological sciences and a minor in chemistry at Georgia State University. Dr. Ceron is committed to providing quality care and continuing to learn the latest in dentistry. She is a proud member of the American Dental Association®, the Georgia Dental Association and the Hispanic Dental Association. She is fluent in Spanish and English.
| Day | Hours |
| --- | --- |
| Monday | 11:00 a.m. - 7:00 p.m. |
| Tuesday | 7:30 a.m. - 4:00 p.m. |
| Wednesday | 7:30 a.m. - 4:00 p.m. |
| Thursday | 7:30 a.m. - 4:00 p.m. |
| Friday | 7:30 a.m. - 3:30 p.m.* |
| Saturday | Closed |
| Sunday | Closed |
Only open one Friday a month